June 2nd, 2023 by admin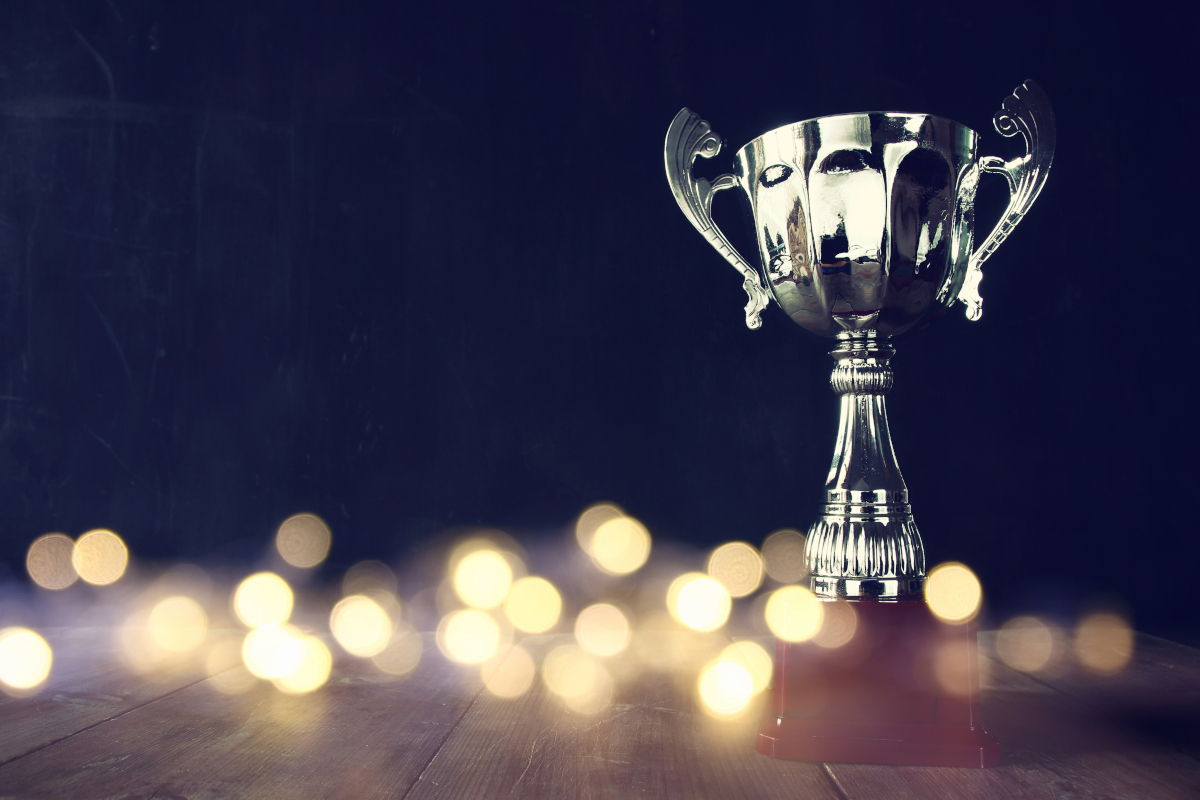 Our partner RingCentral, an industry leader in cloud-based communication and collaboration products and services for businesses, has crunched the numbers to figure out how their 14,000 global partners have performed for 2022, and the results are here! Van Ausdall & Farrar, Inc. has ranked #28 in contract value and net new monthly revenue, placing us in the top 30!
While the top 30 might not seem like a rank to celebrate, it is for us for a few reasons. Not only was this out of 14,000 partners (ranging from small to larger businesses and corporations), but it was also our first year with RingCentral! We spent the first quarter getting our sales and service teams trained to handle new products and offerings from this partnership. Combine that with our Mitel Cloud to RingCentral migrations put to a halt on December 4th, and this ranking is nothing short of spectacular!
Reaching the top 30 is exciting for us, as it shows the skill and capability of our team. Even with a difficult start, we were able to achieve so much. With that in mind, we know this isn't even the limit of what we can accomplish. Now that we have more experience with RingCentral, and their offerings, under our belt and our continued to scale and growth of our cloud communications business, we have high hopes for what we can achieve in 2023. We're confident that Cloud Communications and Vsecure IT Services will be our winning combination this year.
What do you think we can accomplish with a full year of sales activity with RingCentral? Do you think we have a shot at being #1 this year? Let us know, or ask us about our Cloud Communications and Vsecure IT Services today.
Posted in: Insights from VAF Blog