September 9th, 2023 by admin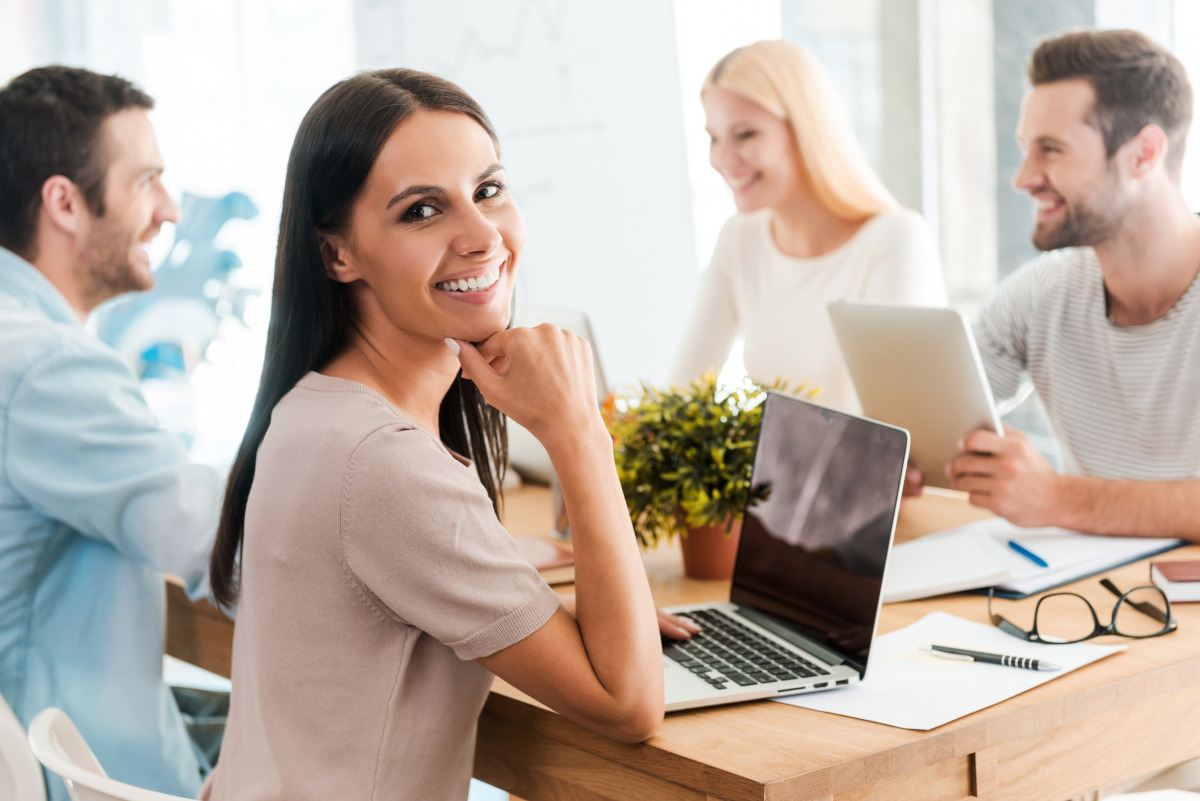 Position in the Marketplace

RingCentral is a Gartner Magic Quadrant Leader for 8 years running. Because of their leadership position, RC has the resources and wherewithal to make the necessary research and development investments necessary to remain a leader in the marketplace. In terms of VA&F's position, we are on RingCentral's leadership roundtable, which consists of the top 25 RC partners in the world. We have a voice at the table and RingCentral listens. No other cloud communications company in the world has the breadth and depth of 3rd party integrations with applications our customers use every day, which brings us to point #2

MS Teams Integration

RingCentral has the tightest integration with Microsoft Teams available. Both an embedded application and direct routing to Teams is available, depending on each customers' unique needs and the Microsoft licensing type the customer subscribes.

Remote User Functionality (Remote Office and Mobile Users)

RingCentral extends all the functionality of their desktop application to their mobile phone application. Voice, Video, eFax, IM, and Text work seamlessly with either the desktop application or the mobile client. These applications work exactly the same way and can be moved from one application to the other with one click.

Unrivaled Support

All VA&F Unified Communications Technicians are Customer Delivery Partner (CDP) certified. This rigorous 40-hour course trains our technicians to program, administer and troubleshoot the entire RingCentral MVP platform. VA&F is perfectly positioned to supplement the RingCentral remote implementation team by being local and on site if needed. VA&F has two flexible approaches to implementation, RingCentral Scope of Work and our VSecure VPSA. Van Ausdall & Farrar can perform the majority of the heavy lifting, alleviating that burden from your resources, so you can continue to focus primarily on other important initiatives.

Reliability

RingCentral uses seven layers of security and redundant data centers to ensure user protection and high availability, and it has experts monitoring and optimizing the platform 24 hours a day, 7 days a week to ensure the highest level possible, with available 99.999% uptime SLA. As a matter of fact, RingCentral has performed an unmatched 4+ years of 99.999% reliability. That is 78 seconds per quarter or less than 6 minutes annually and their SLA guarantees it. That is the best in the industry!
Posted in: Communications